Dream Home: Marcus Design
So, it's officially back! Due to an overwhelming response to the end of the "Dream Home" series, I have decided to bring it back for a while. I am working on getting a new line-up together in between trips (I just got back from Spain and am headed to L.A. on Wednesday- yikes!). Please let me know whose "Dream Homes" you'd like to see featured! Today, we have the lovely Nancy from Marcus Design, who has created a gorgeous "young traditional" home that I know you all will love.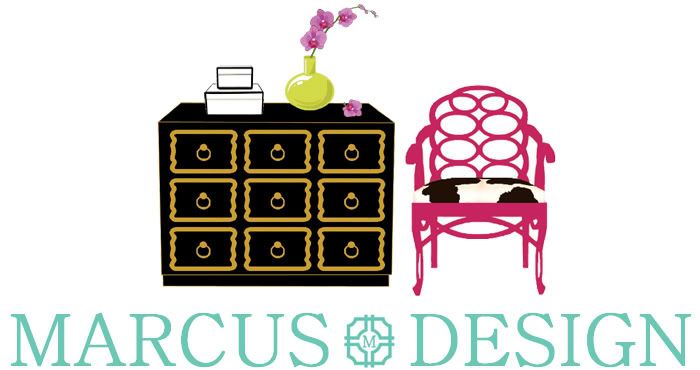 Hello lovely LDV readers! A huge thank you to Paloma for allowing me to participate in one of my very favorite series in the blogosphere. And how fun it was to put together! My dream home would have a fabulous traditional/Hamptons vibe, starting with a grand exterior. Architectural details like columns and oval windows would be a must!
You May Also Like...